Live Better, Live Wiser, Live More Fulfilled
Develop A Transition Plan of Action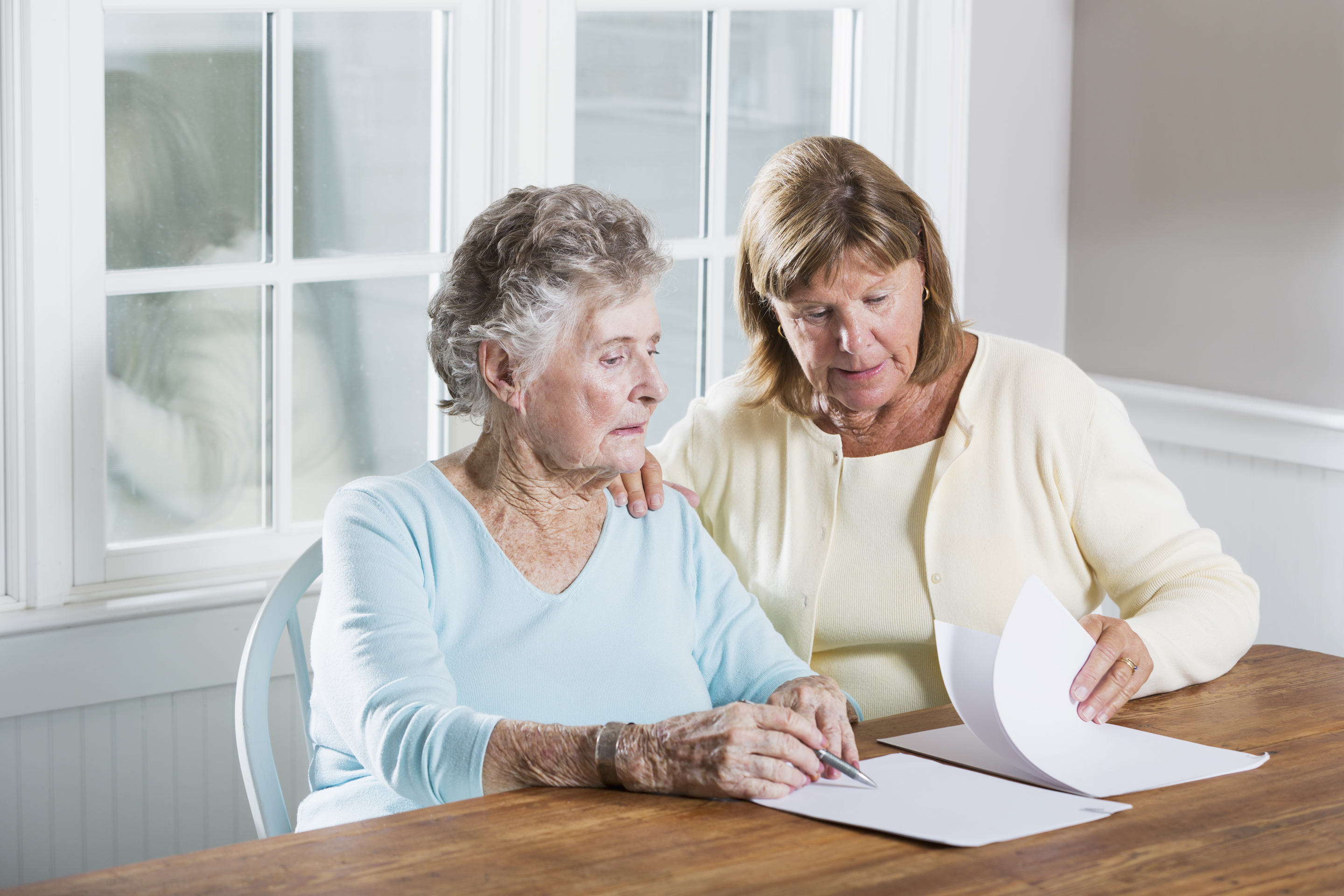 At Seniors Living Smarter Services, we understand that making a move can often feel both complicated and stressful. That is exactly why we work with you to develop a plan of action to ease the transition from your current home to your next home. Starting with your end goal of where you are moving, we can coordinate all the services and resources to provide solutions. We can also assist you should you decide that aging in place at your current address is a viable option for you.
Our coordination removes the overwhelming anxiety from the home selling and relocation process, leaving you feeling equipped, empowered, and overjoyed as you make important lifestyle changes. We recognize that no two transitions are alike and cookie-cutter solutions won't deliver the options and results you and your family are seeking. Whether you're looking for a little help getting started, or you want to delegate every detail of your move, we are here for you, ready to tailor our extensive menu of services to suit your special needs.
Full service residential real estate services including: evaluating the cost/benefits of updating home and/or completing repairs; staging of home; professional photography; expert marketing; negotiation; change of address cards.
Coordinated move management services including: preparation for the move, arrangement for packing and moving services.
Coordination of estate liquidation including: estate sales, buy-out and donation sources.
Trusted network of professionals including: legal; financial; long term care insurance, Medicare, Medicaid and VA benefits.
Resources regarding senior living communities including: The Seniors Living Smarter Directory of Senior Communities in Greater Williamson County. Free consultation including complimentary tours and introductions to senior communities.