The FREE "Must-Attend" Seminar Series Equipping Seniors To Make Smart Decisions
The Seniors Living Smarter Seminars are presented monthly by Seniors Real Estate Specialist® Virginia Lazenby as a service to seniors, their families, and the community. The goal of the free seminars is to equip, educate, and inspire seniors to make informed choices and empowered decisions concerning their lifestyle goals. Please join us for this series of very candid and real conversations about the unique and often complex housing-related issues facing seniors and their families.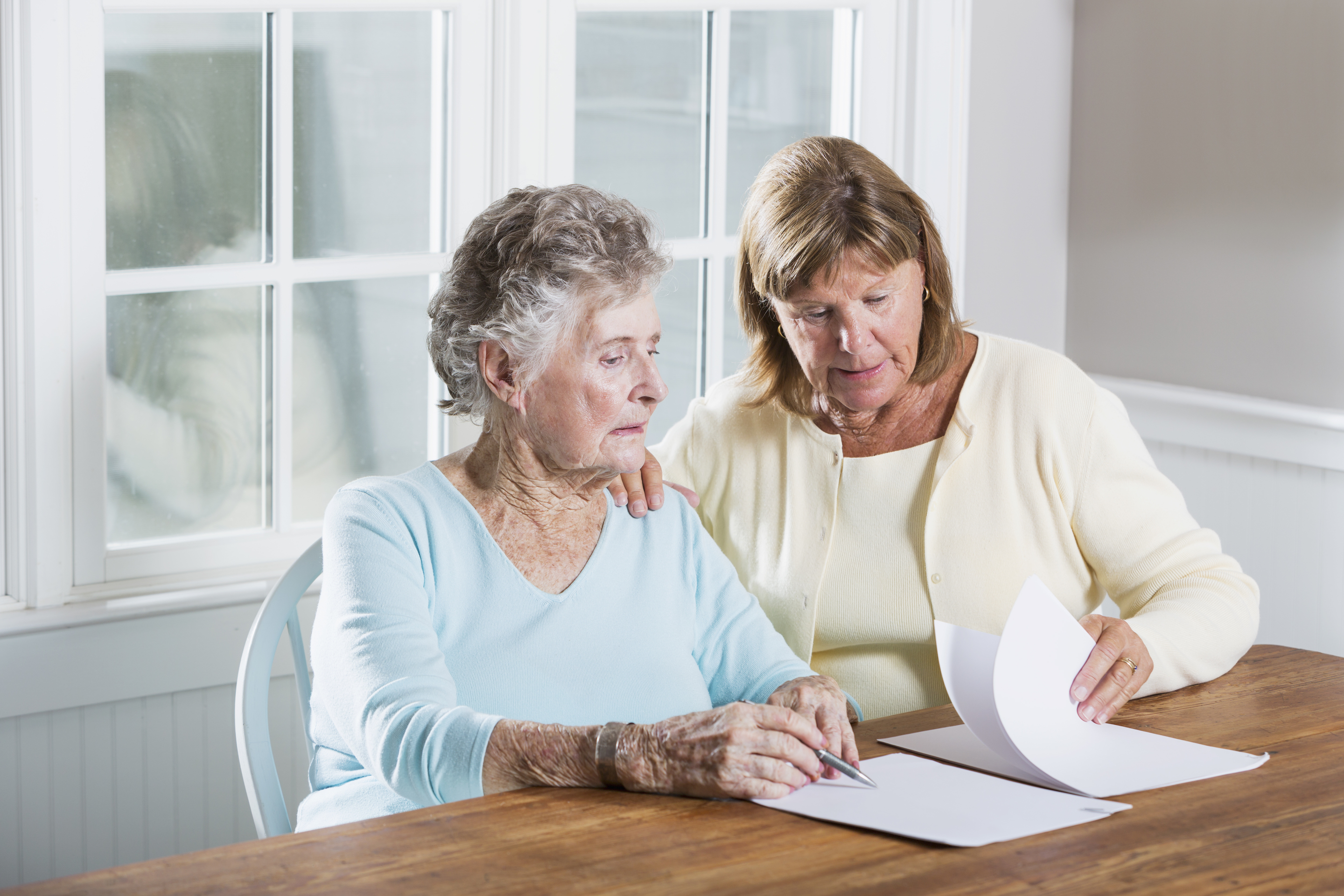 Register now for our next seminar:
Communicating with Adult Children
April 18, 2019 – 10:00 - 11:30 AM
Location: First Presbyterian Church, 703 S Church St, Georgetown
Call 512-862-7339 for more information.
Are you prepared for the coming evolution in your relationship with your adult children? Navigating those changes isn't always easy. Physical and emotional distances, complex family dynamics, blended families, and changing social norms impact both the choices we make as well as how we communicate them effectively. Please join us for a poignant and candid conversation.
Thanks to our Seniors Living Smarter Seminars Sponsors:
Save the date for our upcoming seminars:
May 16              What's What with Personal Assistance, Home Care and Home Health
June 20             How to Pay for Assisted Living
July  18              Living, Dying, and Leaving a Legacy
SPACE IS LIMITED. RESERVE YOUR SEAT TODAY:
Presented by Virginia Lazenby, Downsizing Coach/REALTOR®
Affiliated with Keller Williams Realty